The Tour Operator for seaside tours and activities
What is Nausdream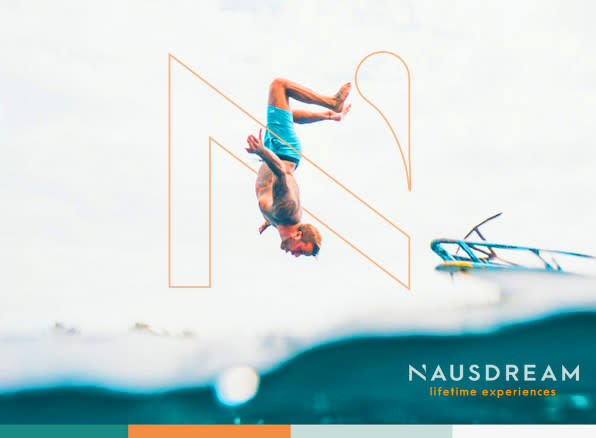 Nausdream is a Tour Operator who creates and organises the best tourist itineraries for seaside vacations. Its Boat Tours and Activities are crafted for the catalogues of:
Nausdream is the first Tour Operator specialised on the sea world: if you collaborate with us, we offer excursions created by sea-world experts, organised with local operators, and authentic experiences to your customers. With Nausdream, the Guests live a real experience during their sea vacation, always guaranteed by the international insurance standards.
Our Partners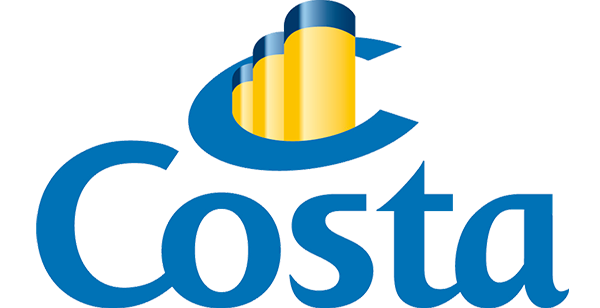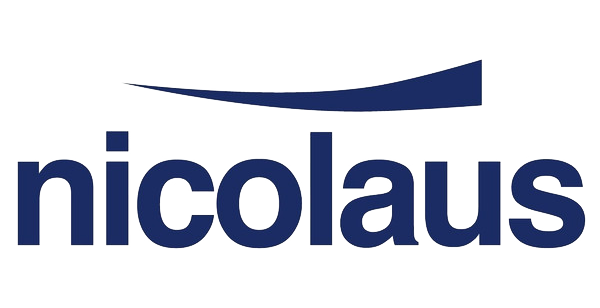 Our top destinations
What a Nausdream Tour is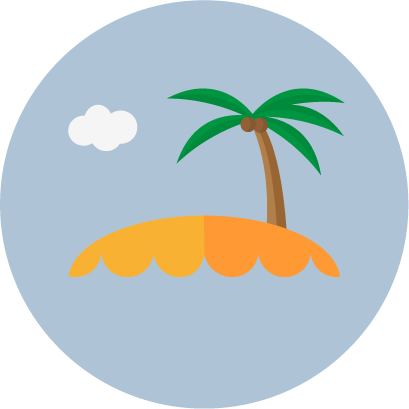 A tour to live the coast to the fullest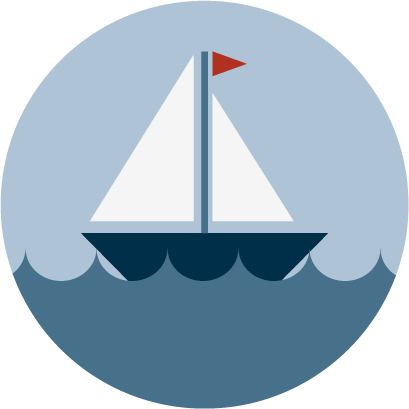 An unforgettable activity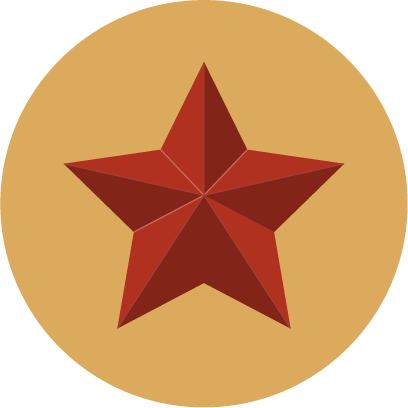 A typical activity of the destination
For some of us it was the first time on a boat and I can tell that we all liked it a lot. We can't wait to repeat the experience again!
Wonderful experience! Captain Leonardo has been extremely capable and helpful. He made us feel at home since the beginning.
To the Nausdream team, thank you very much for the organization. [...] The boat is amazingly comfortable and everything is set up for a perfect time [...] The tour is very smooth and timed to the perfection (on and off boarding, lunch, sailing) to take the most advantage of the sea. The crew speak English and little French and is extremely kind and professional.
home.feedbacks_previous
home.feedbacks_next